Home > Parks & Recreation > Parks > Ethel Waters Park
Old Chester, PA: Parks
Ethel Waters Park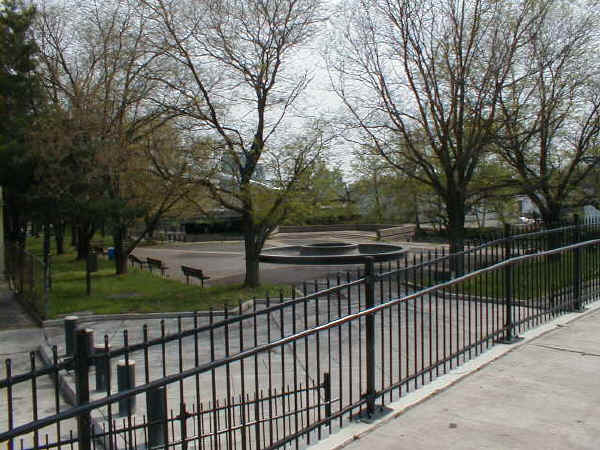 3rd Street between Market & Ave. of the States
---
Park History:

Ethel Waters week was observed in Chester from April 24 to 30, 1972. She was present for the dedication of Ethel Waters Park, at Third & Dock Streets, named in her honor. A plaque placed there on May 1, 1972 reads: "dedicated to the city of Chester for the enjoyment of its people."

At the time, Chester City Council passed a special resolution that stated, "Miss Waters reflected credit to the city of her birth..."

April 30, 1972 was proclaimed "Ethel Waters Day" in PA by then governor Milton Shapp.

The park was first completed in July 1971 and survived the flood of September 13 that year.

Recollections:
If you have any information and or pictures that you would like to contribute about Memorial Park, please forward it to john@oldchesterpa.com
---
© 2002 John A. Bullock III.

This page last updated 10/18/05