Home > Businesses > Manufacturing Plants > Farson Manufacturing Company
The New Farson Manufacturing Company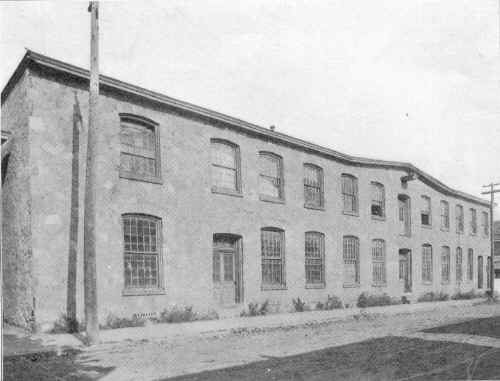 (Front view)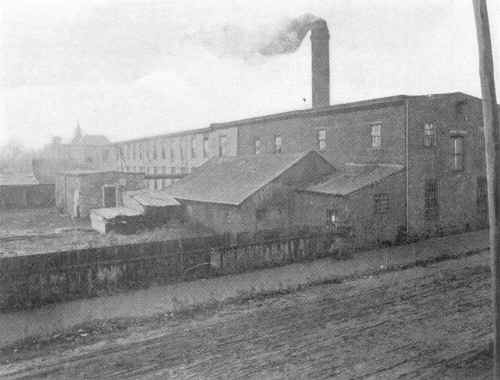 (Rear View)
Photos above from Souvenir History of Chester
under the auspices of the Board of Trade
Published by George M. Burns, Philadelphia, PA 1903
courtesy of Terry Redden Peters
Presidents | Other Employees | Company History | Recollections
10th & Potter Streets, Chester
---
Presidents:
1903 Officers:

Jos. Messick, Sr., President and Treasurer
Jno. McCabe, Jr., Secretary
E. S. Farson, Sales Agent

---

Other Employees
Click here for our listing of know employees of Farson Manufacturing Co.

---

Company History:
Company was established in 1840

According to their ad in the above book, they were manufacturers of:

China Cabinets
Water Coolers
Book Cases
Refrigerators
Music Cabinets

---

Recollections:
If you have any information and or pictures that you would like to contribute about E.S. Farson Manufacturing Comapny in Chester, please forward it to john@oldchesterpa.com
---
© 2000, 2001 John A. Bullock III.

This page last updated 10/18/05